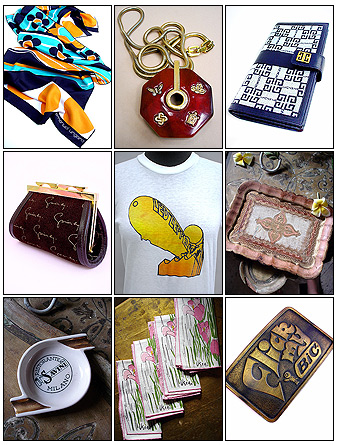 SHIPPING POLICY:
Shipping rates will be calculated by POSH Vintage upon receipt of order. The order will not be completed until confirmed via email.
Domestic: Orders shipped within the United States will be sent by U.S. Postal Service Priority Mail with tracking and insurance.
International: International orders will be sent using U.S. Postal Service Global Priority with tracking.
Alternatively, you may wish to use FedEx. Please note that there will be a separate charge from FedEx: POSH is not responsible for setting their rates. We will contact FedEx to obtain the cost of shipping to your location and charge your CC accordingly.
We are not responsible for lost or damaged items shipped through USPS Global Priority without insurance.
LAYAWAY POLICY:
Sure... We do Layaway! We Require that you Place a 50% Deposit on the Item, and that the Balance due 30 Days After the Deposit. Should the Transaction Not Work Out... Your Deposit will Become a Store Credit With Posh Vintage.
RETURN POLICY:
Don't worry - we gladly accept returns on any item over $60.00 for a store credit. Items $60.00 and under are not returnable.
Inform us within 2 days that you want to return the item - and when we get it back, we will send you a certicate good for the total amount of that item.
If you don't see anything that you want now... that's OK... the credit is good till you want to use it!
Of course, the item needs to be returned to us in the same great condition - make sure to insure the package on its trip back!
Sorry - shipping charges are non-refundable.
CONTACT US:
POSH Vintage
235 Jefferson Ave.
Miami Beach, FL 33139
305-984-6042